No additives or preservatives.
Just like humans, our furry friends deserve quality fresh food without preservatives. The Puptisserie bakes treats every week made with the freshest locally sourced ingredients with NO preservatives of any kind.
We firmly believe that freshness matters for each of our furry friends (as it does to us).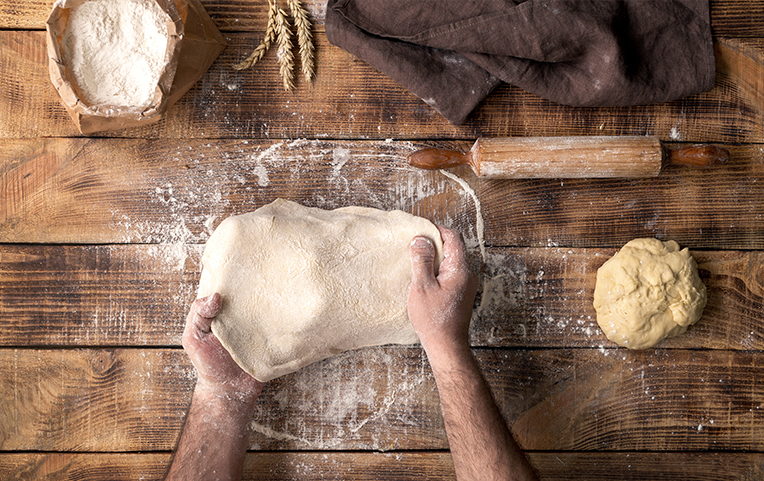 All Aussie grown natural ingredients, sourced locally.
Here at The Puptisserie, we support local farmers, suppliers, and distributors first. Wherever possible, we purchase our ingredients from Brisbane and Queensland farms. We choose suppliers that also source locally and from within Australia
Support local business!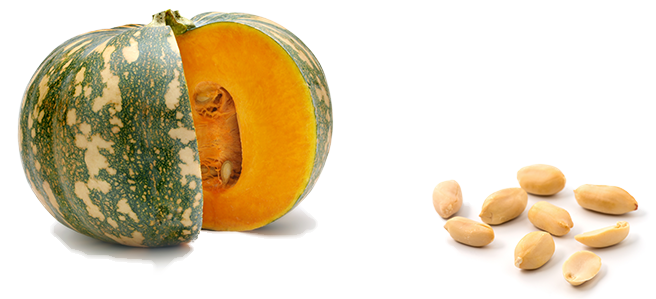 Fresh baked treats delivered weekly!
We bake 5 days a week with next day dispatch! We have multiple delivery options available from Monday to Saturday!